Fun things for families to do in and around Carlsbad CA
RSS 2.0
The Christmas House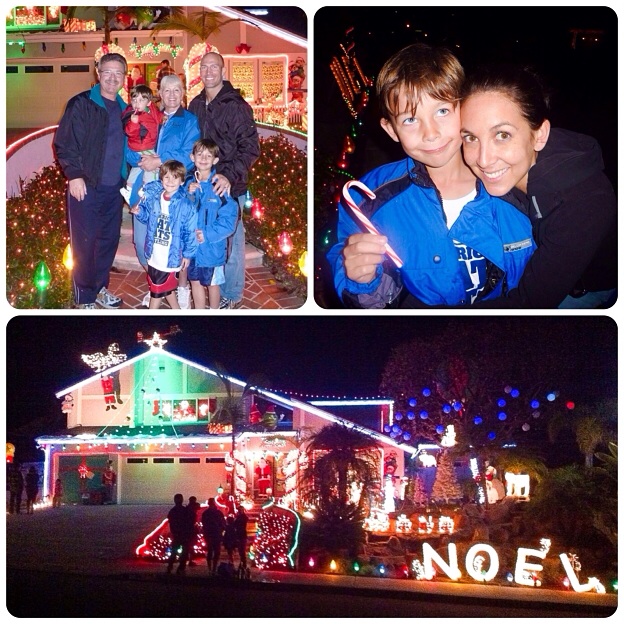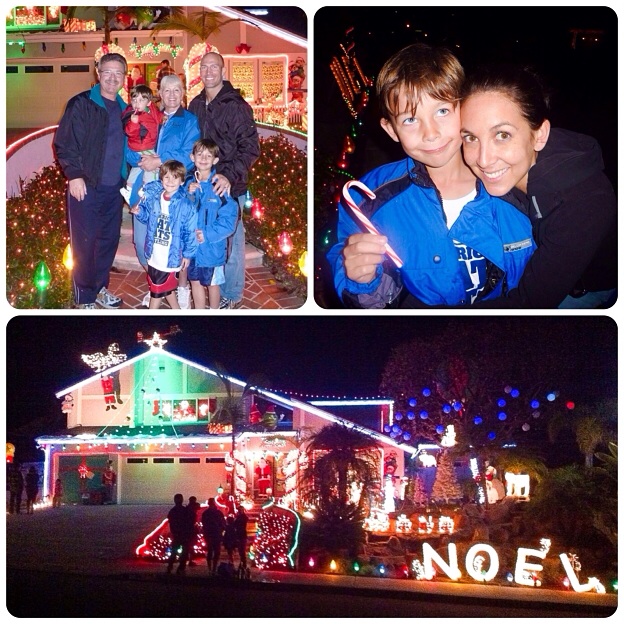 "The Christmas House" is located at 7607 Romeria St Carlsbad, CA 92009. There are many wonderful exhibits to see such as, an animated window display, swimming penguins, multiple dancing Santas, 15-ft hot air balloon, animals frolicking in the waterfall, three snow machines, and much much more.
This is a wonderful local house to visit at Christmas time. It's local and it's free. There are no crowds. Each time we have been it's just us. The owners of the home welcome visitors. When they see you coming they turn on the snow machine and bring out candy-canes. There are tons of neat little exhibits to marvel at. The picture above does not do it justice. The whole family loves it especially the kids! There are many other larger and more extravagant christmas light shows to look at in San Deigo, but we consider this one to be one if the best. Maybe it gives off a bit of small town charm (in part due to its lack of crowds no doubt), in the otherwise bustling city of ours.
Brought to you by Building Blocks Home Daycare in Carlsbad, CA.
28
Nov
Posted:
November 28, 2013 Thursday at 2:43 pm