Fun things for families to do in and around Carlsbad CA
RSS 2.0
Oceanside Harbor Village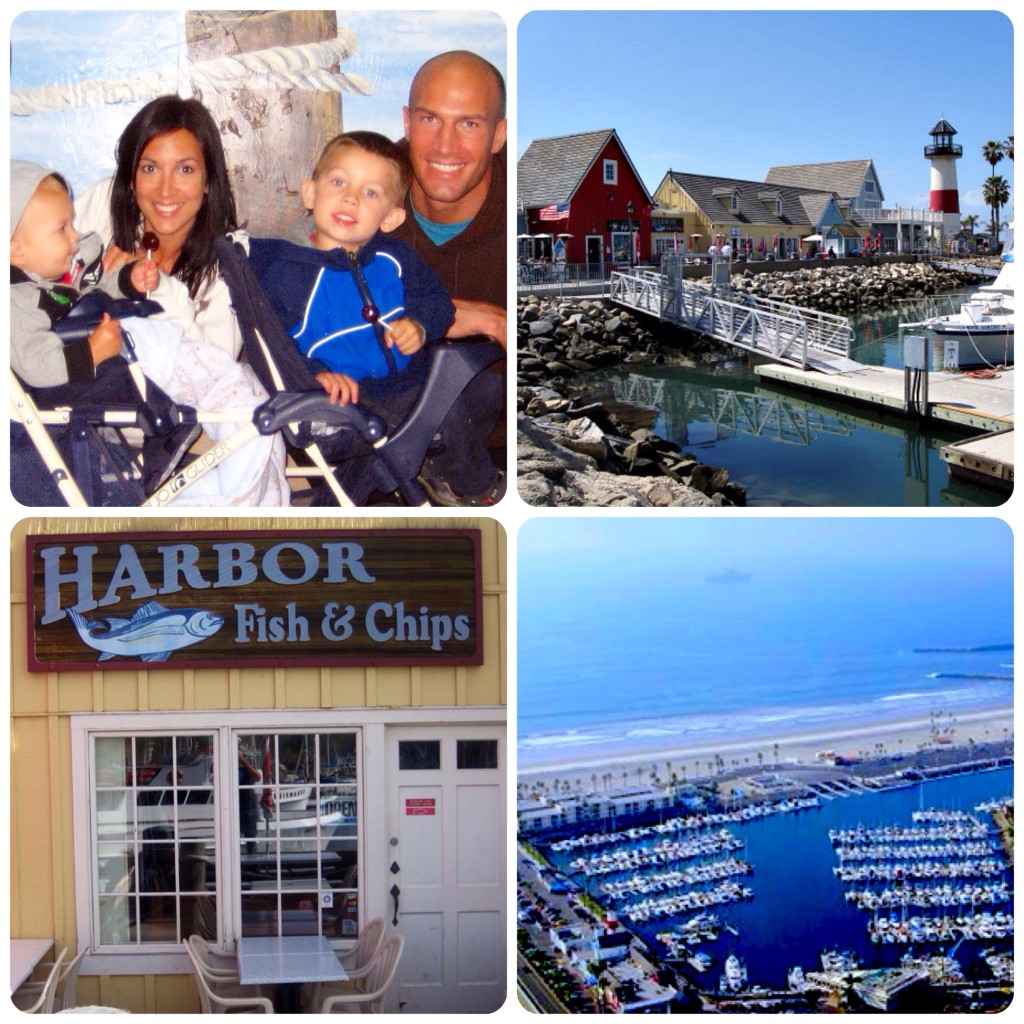 Oceanside Harbor Village is a quick little hop and a skip away from Carlsbad – 5 or so minutes to be exact(ish). Located in the Oceanside Harbor, the Village is the group of businesses that offer everything from local gifts and apparel to a wide variety of restaurants and markets. The Oceanside Harbor is a part of history at over 50 years old. The harbor is a great place to bring the kids to take in the sights, do some light shopping, grab a yummy bite, or simply for a nice leisure walk around the marina. Among our top pics at the harbor are the "fish and chips restaurant" and the "ice cream and candy store". Here is a nice gallery of images of the Oceanside Harbor and Marina.
Some of the local merchants at the harbor include…
– Beach Break at the Harbor (Beach Break Family Cafe)
– Dominic's At The Harbor (Italian restaurant and pizzeria)
– D'Vino Café & Wine Bar (Café & Wine Bar)
– Harbor Fish and Chips (Fish and Chips)
– Nana and Pop-Pops Sweetshop (ice cream and candy)
– Harbor Gift Shop (Gift Shop)
– Oceanside Harbor Market and Deli (Market and Deli)
– Lighthouse Oyster Bar & Grill (Bar & Grill)
– San Diego Tees (t-shirts)
– Tony's Sports Bar and Grill (Bar and Grill)
– Urban Wave (handbags)
Brought to you by Building Blocks Home Daycare in Carlsbad, CA.
18
Nov
Posted:
November 18, 2013 Monday at 2:55 pm