Fun things for families to do in and around Carlsbad CA
RSS 2.0
Oceanside Harbor Parade of Lights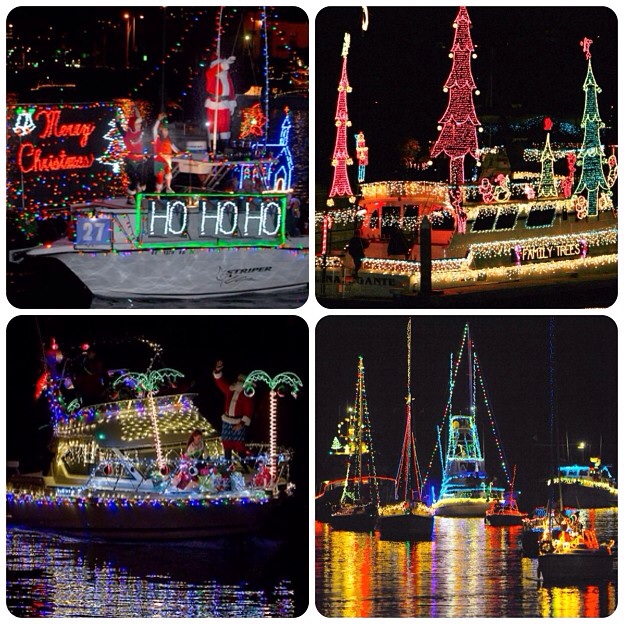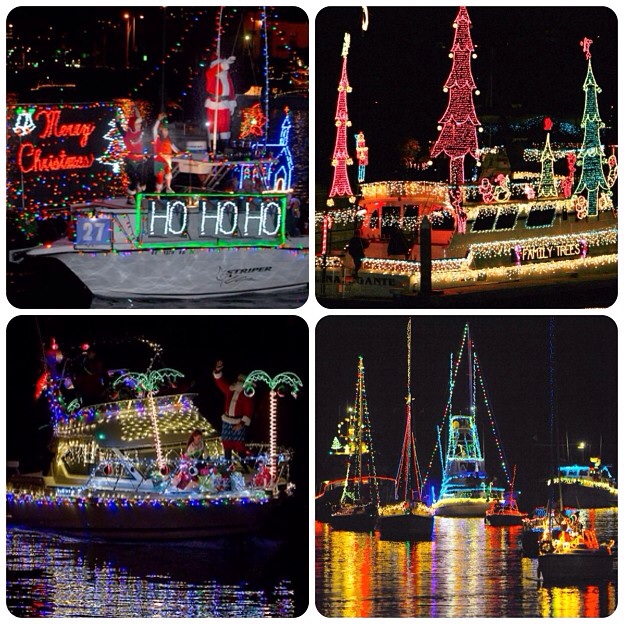 Around the holidays there is no shortage of fun things to do in and around Carlsbad CA. One of those such things is the Oceanside Harbor Parade of Lights . This year it is being held on December 14, 2013. The parade begins at 7:00pm and runs until about 9:00pm.
The parade of lights is free to attend. The parade features fishing boats, sail boats, yachts, kayaks and dingys all brightly decorated for the Christmas season. The parade circles the inner Oceanside Harbor. Get there early to get a prime spot for this event.
For best viewing, stand along the side of Oceanside Harbor near the Harbor Police and fishing dock (see map located here). From this vantage point, you can see the parade twice. The concrete walkway that surrounds much of the harbor is good for spectating the event.
Worth mentioning, Mission Bay in San Diego also features a Christmas Boat Parade of Lights. It's a larger parade and a larger drive to see it. It seems it is also on December 14, 2013 from 7 to 9 so you'll have to pick one. Our family is going to the local one in Oceanside this year. We will see you there!
Brought to you by Building Blocks Home Daycare in Carlsbad, CA.
29
Nov
Posted:
November 29, 2013 Friday at 2:08 pm