Fun things for families to do in and around Carlsbad CA
RSS 2.0
Chuck E. Cheese's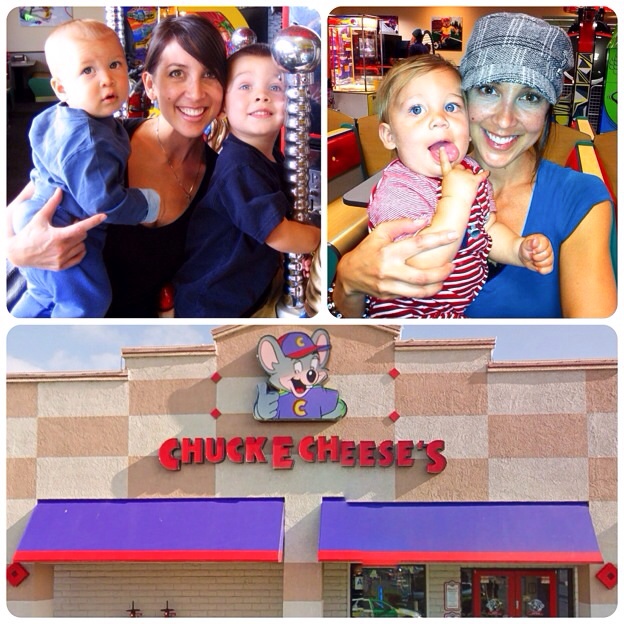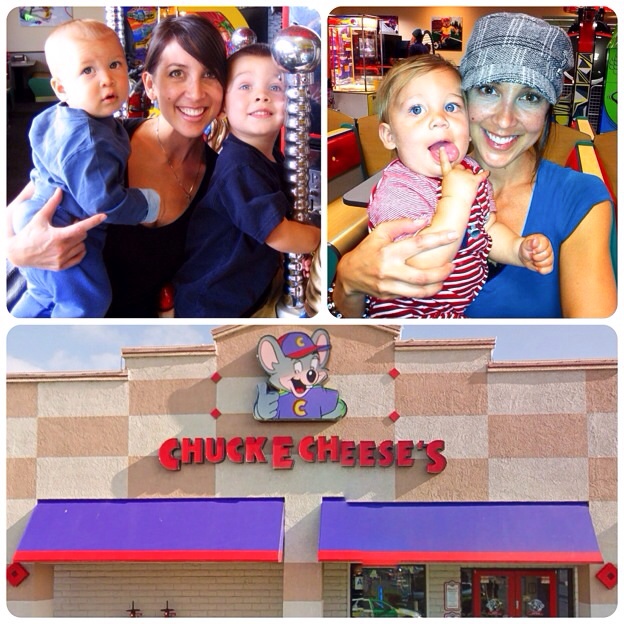 Technically located in Oceanside, it's basically in north Carlsbad on Vista Way immediately north of the 78 freeway at…
2481 Vista Way
Oceanside, CA, 92054
(760) 439-1444
Store Hours:
Sun-Thur 9am-10pm
Fri-Sat 9am-11pm
Out of all the places we have taken the kids, they ask to go to Chuck E Cheese's by far the most. The kids have a ball each time and it's relatively inexpensive. The pizza is not bad either and they have recently added beer to the menu. The games are ages appropriate and most spit out an ample amount of tickets. Our kids usually go pretty ticket crazy so they can get the coveted prizes.
Chuck E. Cheese's promise to parents…
KID CHECK®
"Every member of a party – adult and kid; family or group – who enters Chuck E. Cheese's gets a unique hand stamp that is verified upon their exit to assist in our objective that families who come together leave together."
CLEAN, OPEN ENVIRONMENT
"We clean and sanitize the bathrooms, showroom, gameroom and other areas of the store throughout the day. If you see a table or bathroom that needs attention, let one of our managers know. We'll get right to it."
WHOLESOME FAMILY FUN
"We are very choosy about which games are allowed into Chuck E. Cheese's. Whether it's a video game or a game that encourages physical activity, like our Skytubes®, we believe all our games should be fun to play and fun to watch."
FOOD MADE FRESH
"When it comes to food, our priorities are freshness and high-quality ingredients. Every pizza is made to order, fresh (never frozen), and we use only 100% real mozzarella cheese. Our salad bar is always full of fresh items prepared by hand daily."
WE BELIEVE IN FUN – FOR ALL AGES
"We have different games for different ages. But if a grownup wants to have a turn, we promise not to make fun of you."
Brought to you by Building Blocks Home Daycare in Carlsbad, CA.
27
Nov
Posted:
November 27, 2013 Wednesday at 4:31 pm