Fun things for families to do in and around Carlsbad CA
RSS 2.0
Bates Nut Farm Pumpkin Patch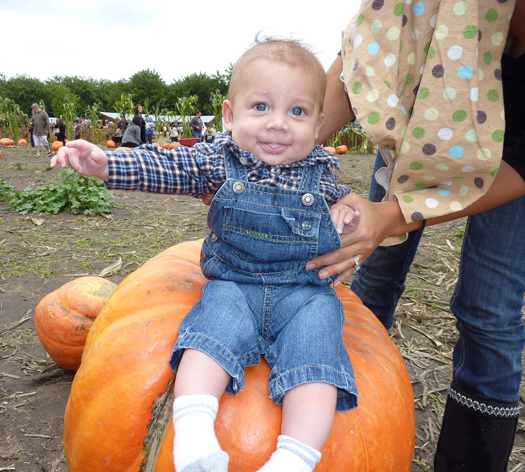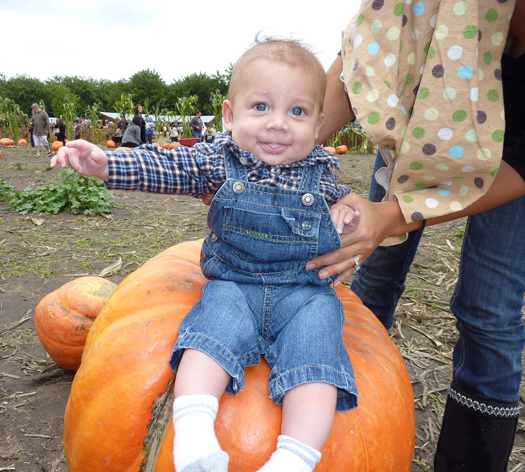 The Bates Nut Farm is not directly in Carlsbad, but it's a quick 30 minute drive. As long as you don't mind dealing with a bit of a crowd it's a great local family get away for the family. Bates Nut Farm is a relatively inexpensive outing with the kids and is not to be missed during Halloween time. If you do go it's best to go right when they open the pumpkin patch. If you wait until near Halloween (as we seem to do each year) then all the best pumpkins have been snatched up and the crowds are much larger – so go early.
"The famous Bates Nut Farm Pumpkin Patch opens Thursday, September 27th and continues daily through October 31st. Hours are 9 – 5:30 on weekdays, and 8:30 – 6:00 on weekends. Come and experience the fall harvest at Bates with the colors, scents, tastes and sounds found on our 100 acres. Shop for pumpkins, squash and gourds in a variety of shapes, colors and sizes. Family and friends will enjoy numerous activities including hay rides, straw maze, pony rides and farm zoo. Many special events take place each weekend to celebrate pumpkin season."
"Located at: 15954 Woods Valley Rd.Valley Center, CA
Weekdays on the Farm: (9:00 am to 5:30 pm)
Pumpkins, squash, gourds – all shapes and sizes
Tractor/Hayrides: $2.00 each
Straw Maze: $2.00 each
Pony Rides: $5.00 each (cash only)
Petting Coral: $3.00 each (cash only)
Farm Zoo
Picnicking
Gift Shops
Weekends on the Farm: (8:30 am to 6:00 pm)
In addition to weekday activities..
Facepainting
Kids'n Paint
Rock Climbing
BBQ
Ice Cream
Kettle Corn
Entertainment (12 –3 pm)
And More!"
Brought to you by Building Blocks Home Daycare in Carlsbad, CA.
19
Oct
Posted:
October 19, 2013 Saturday at 2:29 pm