Fun things for families to do in and around Carlsbad CA
RSS 2.0
Tumble Bus Gym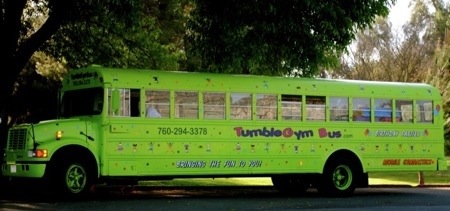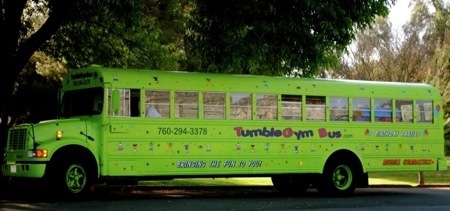 Tumble Bus Gym offers preschoolers a gym class that helps promote a healthy lifestyle while providing an action packed hour of energy releasing fun! They also transform into a party bus for children. Tumble Bus can be booked for birthdays, or for any celebration!
I knew with just our very first phone conversation that Jamie from Tumble-gym bus was a good fit. That feeling was reinforced even more so upon meeting her in person. She genuinely cares about all the kids, and they absolutely adore her! They are over the moon every time they are reminded that Jamie is coming with the Tumble Bus, and that excitement and happiness is a reward in itself! I highly recommend Jamie, and her staff. They bring a fun energetic vibe, and they make exercising their bodies and minds a blast! The kids cant get enough, and we think she is awesome!
Brought to you by Building Blocks Home Daycare in Carlsbad, CA.
01
Dec
Posted:
December 1, 2011 Thursday at 5:23 pm