Fun things for families to do in and around Carlsbad CA
RSS 2.0
SeaWorld San Diego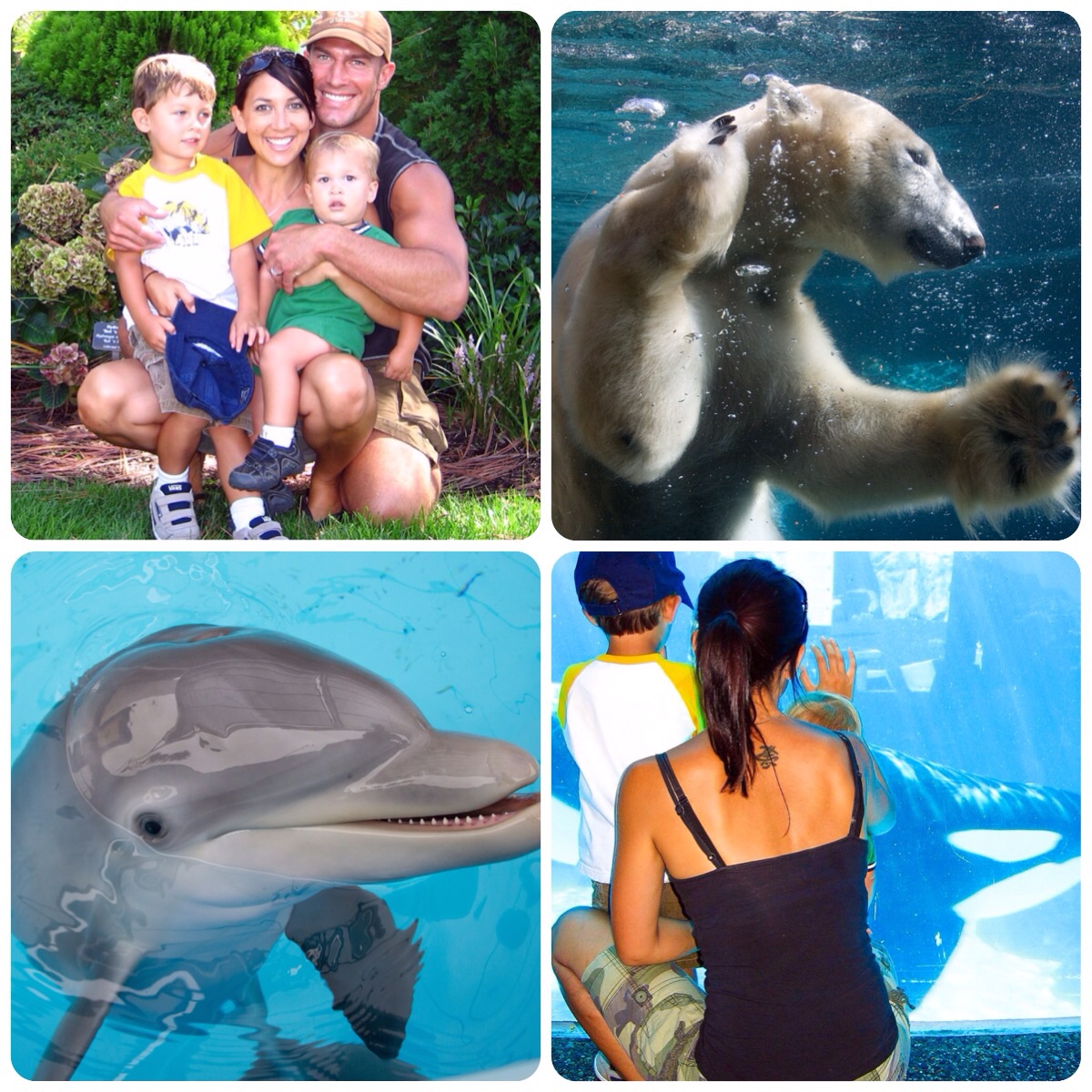 SeaWorld San Diego, which ranks 22nd among the top visited parks in the WORLD, drew 4.4 million visitors in 2012. A well deserved title as the park is impressive. It's well worth the price of admission. Which is a hefty price at that. At the time of writing adult ticket prices are $84.00, and children 3-9 $78.00. If you foresee your family going more than once in any given year then it makes sense to buy the season pass at $145 a pop for both adult and child. SeaWorld is only a quick 33 minutes from Carlsbad.
Out of all the things we have done as a family, SeaWorld definitely takes the cake as one of the most entertaining – for the kids and us. From all the cool shows, animal exhibits, rides, and yummy food, it's a unbeatable combination of fun filled times. There are too many shows to list but the "pets rule animal show" is always a must see. And of course you have to see the "Shamu Show". The park is better experienced in two days as it's hard to see all the park has to offer in a single day.
Brought to you by Building Blocks Home Daycare in Carlsbad, CA.
14
Dec
Posted:
December 14, 2013 Saturday at 2:44 pm