Fun things for families to do in and around Carlsbad CA
RSS 2.0
SEA LIFE Aquarium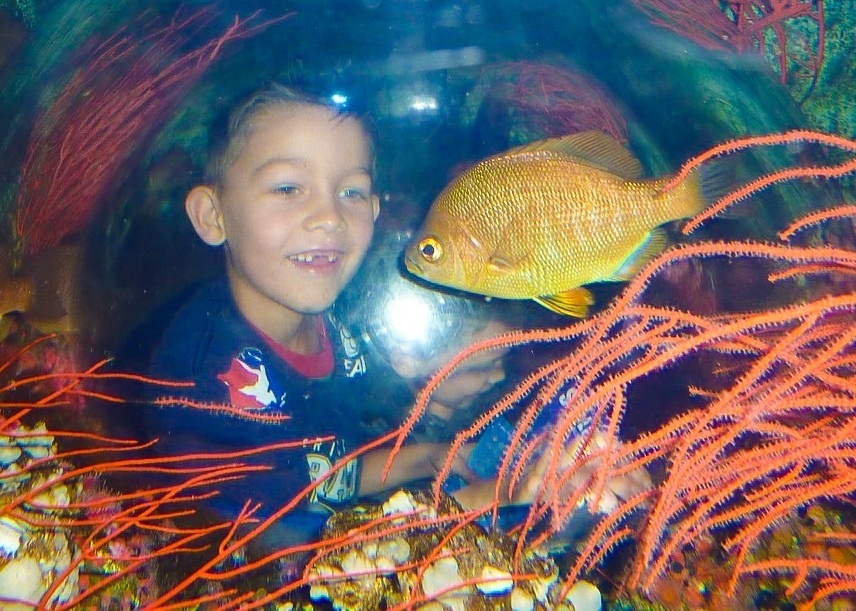 SEA LIFE Aquarium is basically attached to LegoLand but considered separate. It is easily large and cool enough to be an excursion unto itself. Children of all ages will love this amazing sea life exhibit. From sharks, to exotic fish, to sea horses, the numerous fish tanks and exhibits will keep your kids entertained for some time. Near the end you get a chance to touch and hold the sea urchins they have. Additionally they have a couple small learning shows in there as well. If you have never been go today. You won't be disappointed.
"SEA LIFE Aquarium at LEGOLAND California Resort is home to more than 200 species of sea creatures that total to over 5,000 individual aquatic animals!
And, if you can't make up your mind, you can see them all – from the curious and the rescued to the rare and the enigmatic. And you'll be able to get closer to them than ever before.
Zebra shark, Grey reef shark, Blacktip reef shark, Whitetip shark, Spotted eagle ray, Cownose ray, Giant pacific octopus, Lined seahorse, Moon jellyfish, White sturgeon, Porcupine pufferfish, Clownfish,Lionfish, Eel, Sea stars, Sea cucumber, Hermit crabs, Queensland grouper, Anemone, and many more."
Brought to you by Building Blocks Home Daycare in Carlsbad, CA.
01
Nov
Posted:
November 1, 2013 Friday at 5:25 pm