Fun things for families to do in and around Carlsbad CA
RSS 2.0
San Diego Zoo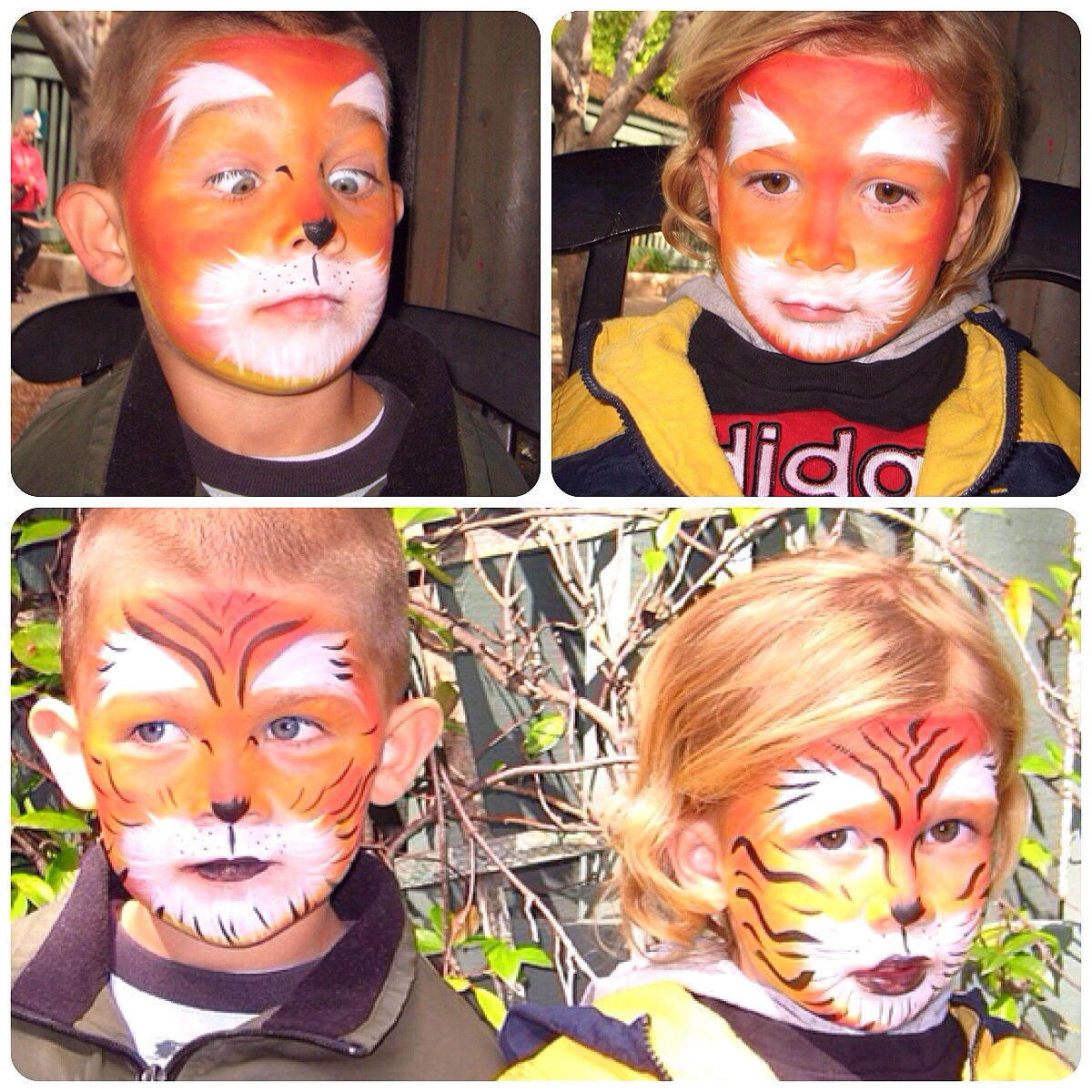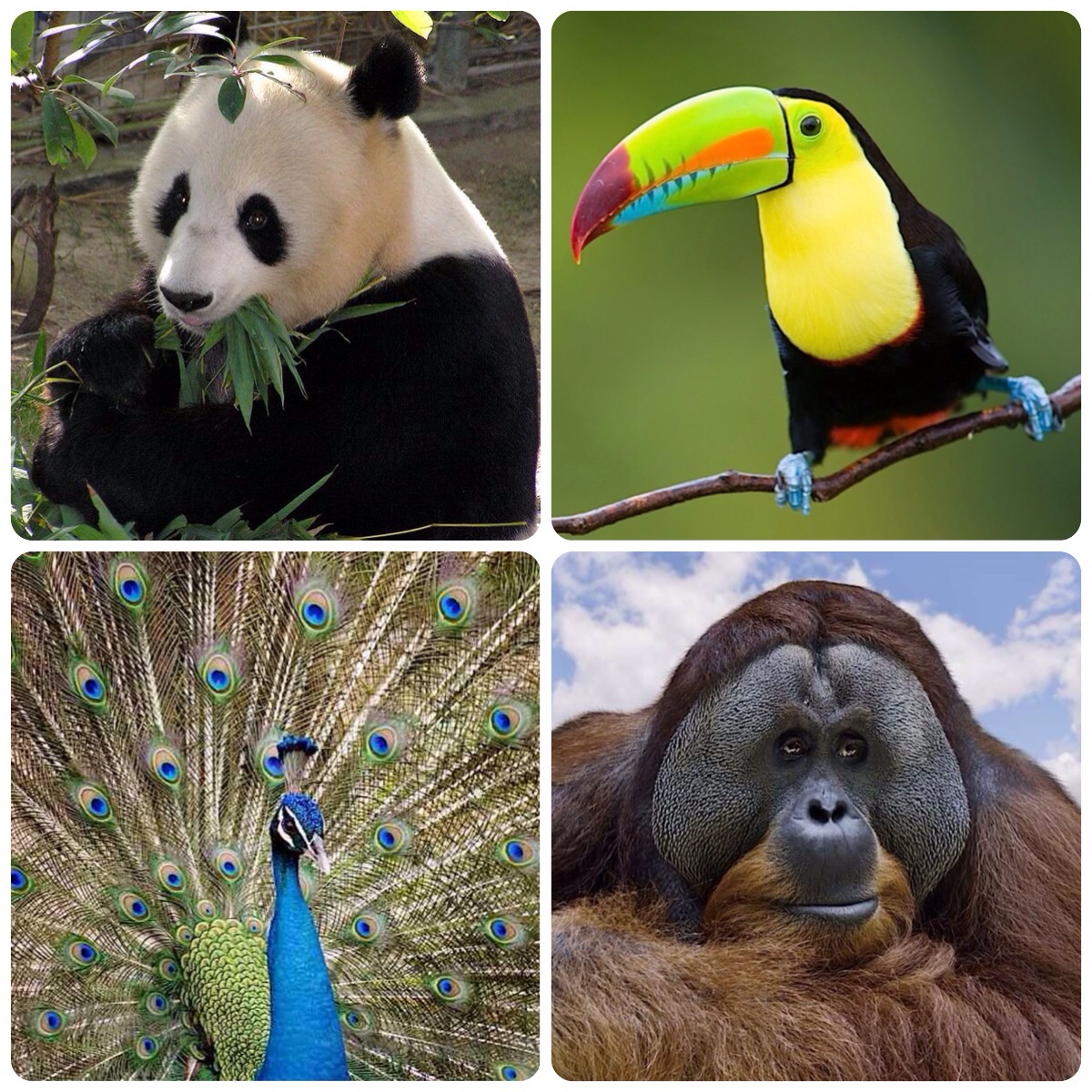 The San Diego Zoo is a must do family adventure. Although San Diego may seem a bit far, in reality, it and the zoo, are only 36 minutes away from Carlsbad. The world renowned San Diego Zoo does not disappoint. It is a huge zoo that houses some of the most exotic and rare animals in the world. They have hippos, polar bears, lions, tigers, lemurs, gorillas, penguins, and GIANT PANDAS! Although there is usually a line to see the pandas, they are so cute that it is totally worth it! They even have animals that you may have never heard of or seen before. Like a Binturong and Chacoan Peccary Babies.
Be sure to get there right when the zoo opens. That way there are hardly any lines to see the animals. A one day ticket includes unlimited bus and skyway rides. The skyway rides start at 10am and can take you on a one way route to the other end of the zoo. We recommend the 30-minute bus tour around the zoo, so you get see many parts of the park, and see animals from views unseen by strictly walkers. Plan on spending all day and wearing walking shoes as there are LOTS of hills!
The San Diego Zoo is a zoo in Balboa Park, San Diego, California houses over 3,700 animals of more than 650 species and subspecies. San Diego Zoo pioneered the concept of open-air, cageless exhibits that re-create natural animal habitats. It is one of the few zoos in the world that houses the giant panda. Most recently, the San Diego Zoo has added a new Koalafornia Adventure – providing an entire Australian experience of its native birds and animals.
Brought to you by Building Blocks Home Daycare in Carlsbad, CA.
15
Dec
Posted:
December 15, 2013 Sunday at 1:41 pm