Fun things for families to do in and around Carlsbad CA
RSS 2.0
San Diego Natural History Museum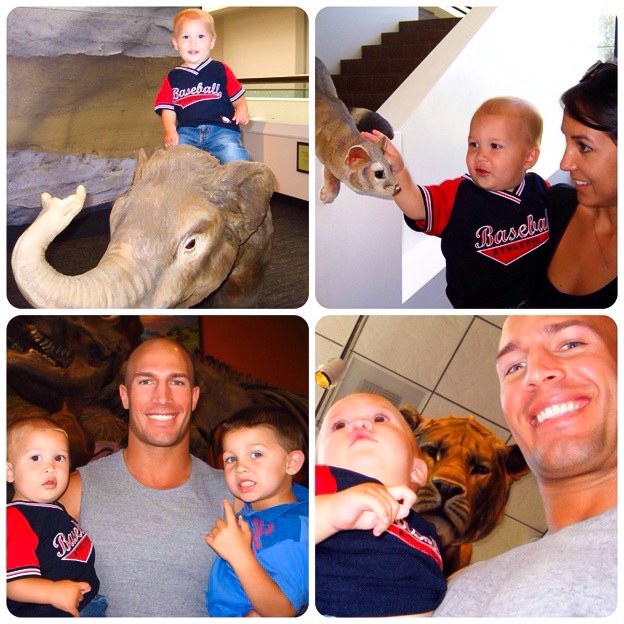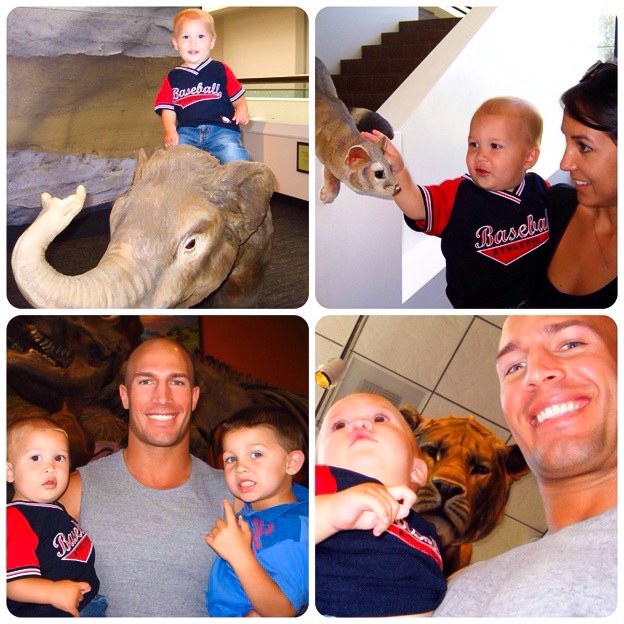 San Diego Natural History Museum is located in Balboa Park at 1788 El Prado, San Diego, CA 92101 (MAP LINK). The museum has tons of cool exhibits for your kids to marvel at. If your kids love dinosaurs (who doesn't?!) then this family excursion will be a big hit with your children. There are tons of dinosaur skeletons, fossils, real life looking dinosaurs, and animatronic ones as well. The San Diego Natural History Museum can be a little on the pricey side for the whole family but is definitely a must do at some point. Aside from the museum itself, Balboa Park has many many fun things to offer a family looking for fun things to do.
The San Diego Natural History Museum was founded in 1874 as the San Diego Society of Natural History. It is the third oldest scientific institution west of the Mississippi and the oldest in Southern California. The present location of the museum was dedicated on January 14, 1933. A major addition to the museum was dedicated in April 2001, doubling exhibit space.
Admissions are $17/adult and $11/child 3-12yrs. Print the coupon below to save $3 off adult ticket prices. More coupons here >>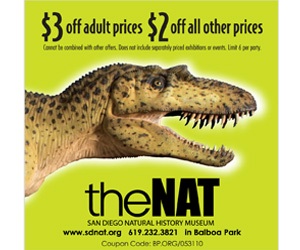 The current exhibits are:
Lower level – Mammoths and Mastodons: Titans of the Ice Age
1st level – Camp-O-Saurus, Water: A California Story
2nd level (entrance) – Fossil Mysteries, Bold, Dino Jaws
3rd level – Skulls
4th level – The Log from the Sea of Cortez
New to the museum is "family days". From September through May the Museum hosts a monthly Family Day celebrating a new exhibition or a fascinating natural science. Hosted by our education department's staff and instructors, we'll conduct experiments, make a craft to take home, and provide a variety of extra activities for a fun and educational family experience. You might even have a chance to meet one of our scientists! There is no extra charge with the price of admission and Family Days and members are always free. Family Days are always 11 AM to 3 PM.
Monday, January 20, 2014
Monday, February 17, 2014
Saturday, March 15, 2014
Saturday, April 26, 2014
Monday, May 26, 2014
Saturday, June 14, 2014
Brought to you by Building Blocks Home Daycare in Carlsbad, CA.
07
Dec
Posted:
December 7, 2013 Saturday at 4:05 pm