Fun things for families to do in and around Carlsbad CA
RSS 2.0
Pine Tree Acres Christmas Tree Farm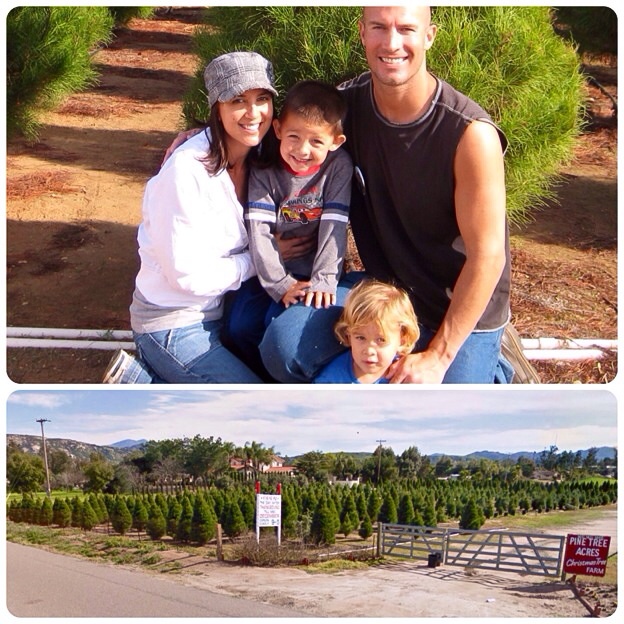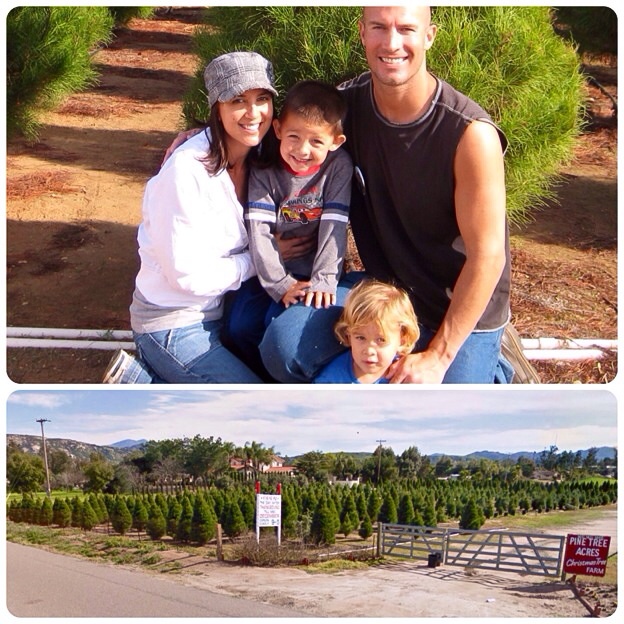 At Pine Tree Acres Christmas Tree Farm you can bring your own saw (or they can provide one), find your perfect tree, and your family can cut down the Christmas tree of your choice, just like the olden days. We are definitely going back again this year. Approximately 50 minutes from Carlsbad, Pine Tree Acres is located at 620 W Haverford Rd, Ramona, CA 92065.
You will notice the strong pine scent the farm gives off and within the so surrounding Ramona area. Our boys were able to cut the tree down – such great memories! This Christmas tree farm is family owned and operated. They offer a wide variety of live potted trees, cut-your-own trees, and pre-cut trees shipped fresh daily from Oregon. Their tree varieties are listed on their website.
The farm offers an entire holiday experience for young children including pony rides, FREE handmade ornaments, FREE hay maze, FREE cookies & apple cider, FREE bounce house (weekends only), and FREE bean bag toss, and SANTA is there from 12-4pm on most weekends. They provide a $5 off coupon on their website so be sure to print that out and bring it along (it is good on any purchase, including the craft shop). Cutting down our own tree has become a great Christmas time tradition for our family and it can for yours as well!
Brought to you by Building Blocks Home Daycare in Carlsbad, CA.
26
Nov
Posted:
November 26, 2013 Tuesday at 4:58 pm