Fun things for families to do in and around Carlsbad CA
RSS 2.0
Pet Store in the Westfield Plaza Camino Real Mall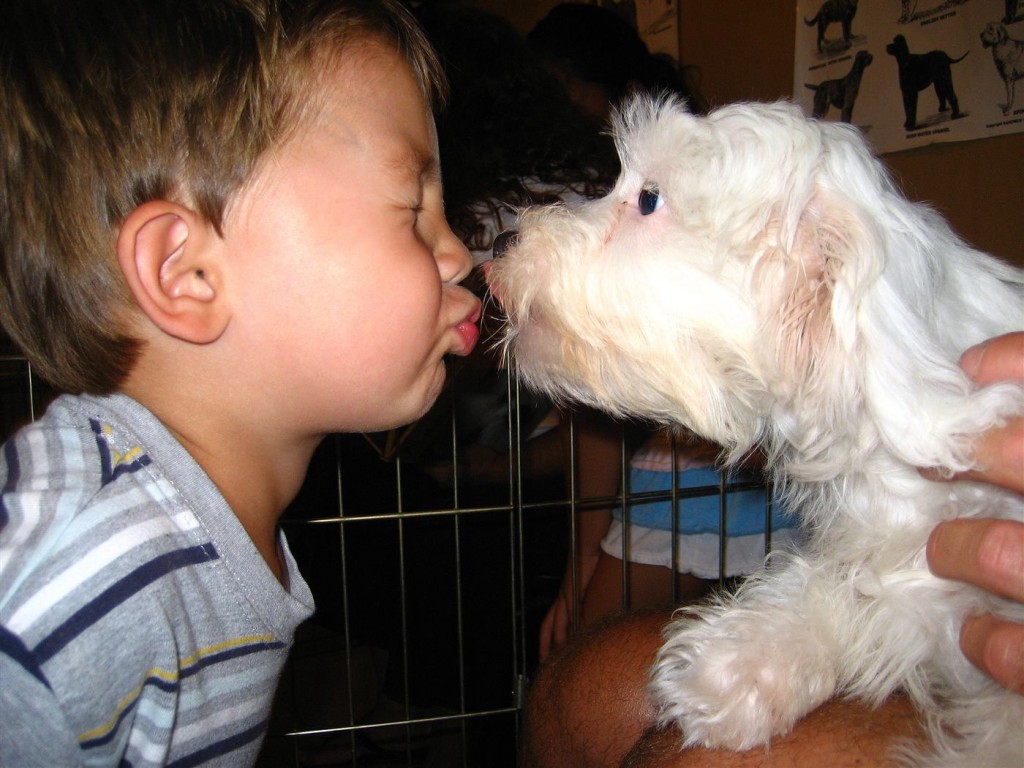 Play at the Pet Store in Westfield Plaza Camino Real Mall. The pet store itself is called "California Pets". The pet store is located in the Westfield Plaza Camino Real Mall, on the top floor, on the west side of the mall.
Our kids have asked to go to this pet store countless times. They have multiple boxed in play areas for you to sit down with your kids and play with a animal of your choosing. I believe you can even take a dog on a walk around the mall (don't quote me on that one). The employees don't mind a bit and actually encourage it so their animals (mainly dogs) can get out of their cages and have some play time. Even if your not getting a pet it can be lot's of fun for the kids. Granit some kids may not be OK with then leaving their newly found pet at the store once you leave. That would be a parent judgment call I guess – it might be wise to consider first if your child could handle the disappointment. Our kids do just fine with it. I guess you just have to be very upfront about the whole idea. As I write this it is becoming more apparent to me that many children would not be OK with this whole idea lol. So I guess this is not for everyone. But if your family loves animals and your kids can understand that no more animals are coming home with you, then this can be a fun way to experience the joy of a dog, if not just for a half an hour.
Nearby you have a candy store, a cookie store, and a hot dog on a stick store. So usually when we go it also includes one of these beloved treats.
Brought to you by Building Blocks Home Daycare in Carlsbad, CA.
11
Nov
Posted:
November 11, 2013 Monday at 2:12 pm