Fun things for families to do in and around Carlsbad CA
RSS 2.0
Oceanside Pier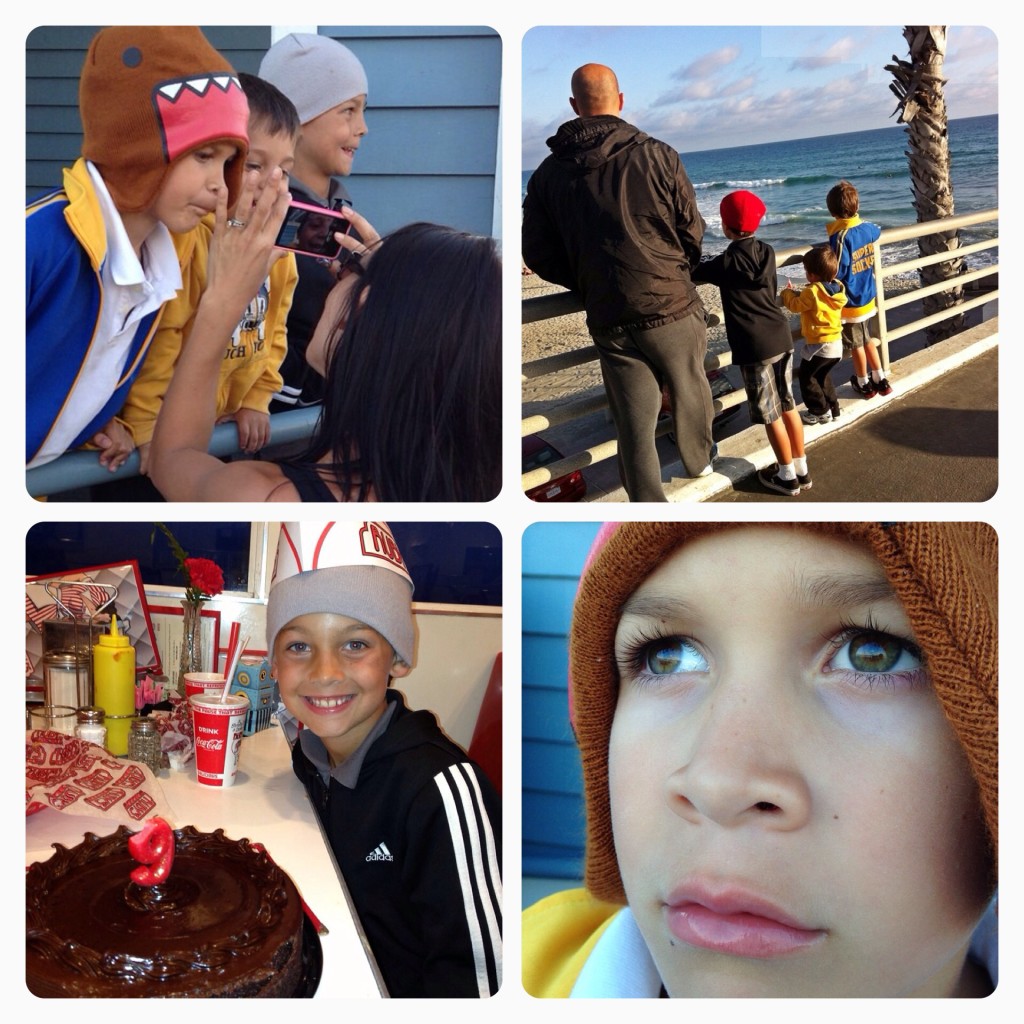 The Oceanside Pier, located in Oceanside, Carlsbad's closest neighbor, is a wooden pier 1,954 feet long. Oceanside Pier was first built in 1888. The original pier was destroyed by storms in 1890, and was rebuilt in 1893. At the foot of the pier is a Amphitheatre, which hosts numerous events throughout the year.
Oceanside, and it's beach folk, used to be a bit shady, but that is not so much the case anymore. Our family has walked the pier, and nearby beaches, probably 20 times over the years, and each time has been a nice family outing. Nothing that would turn us off from going again in the future.
There is fishing off the pier, nearby bonfire rings, a park and play structure, and great people watching. The Oceanside pier offers unbeatable sunset walks. At the end of this wonderful pier sits Ruby's Diner. We have personally eaten there probably 6 or so times and each time is oh-so-yummy.
Brought to you by Building Blocks Home Daycare in Carlsbad, CA.
07
Nov
Posted:
November 7, 2013 Thursday at 8:41 pm