Fun things for families to do in and around Carlsbad CA
RSS 2.0
Moonlight Beach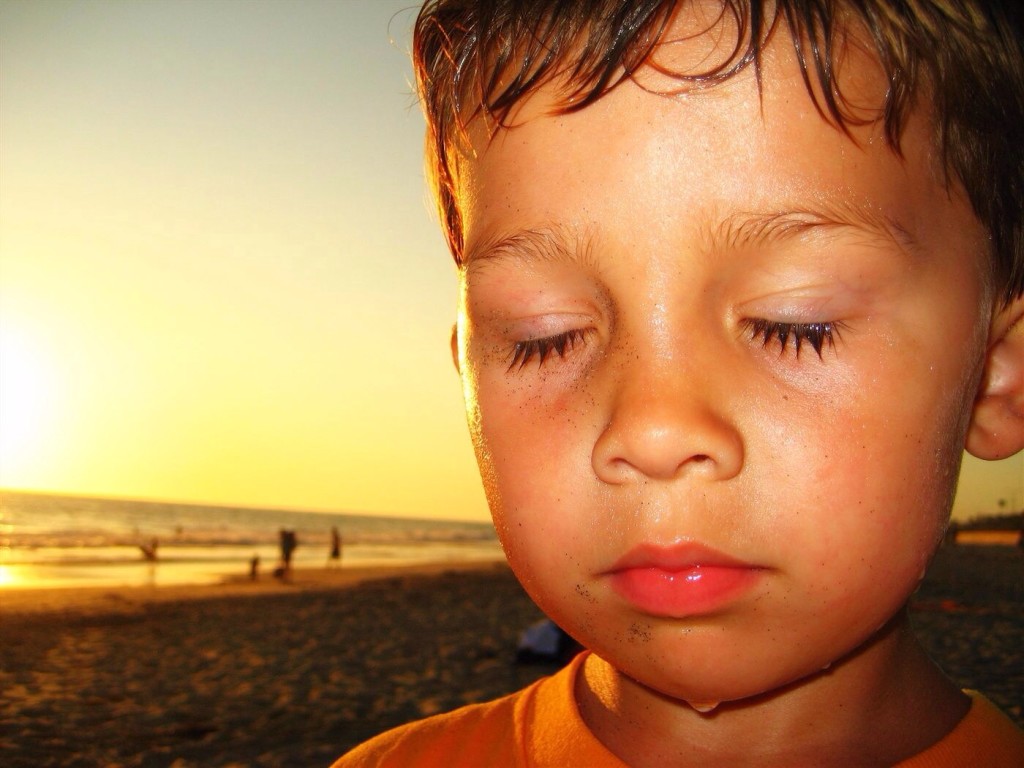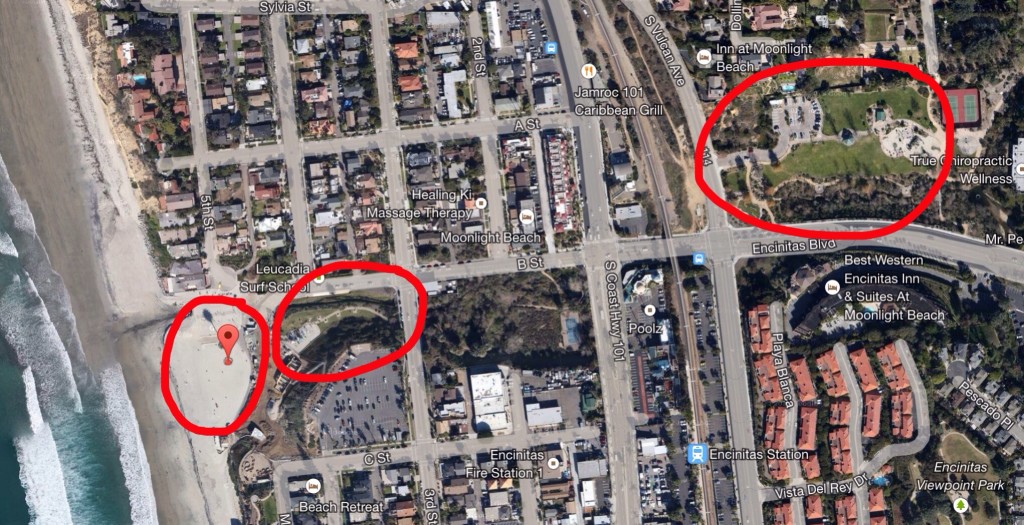 Just a quick 10 minutes from Carlsbad, Moonlight Beach is located in Encinitas directly off Encinitas BLVD. Exit Encinitas BLVD and head south for three blocks or so until you hit the beach – that's Moonlight Beach! There are two awesome playground/parks right next to the beach. A trifecta of fun!
North County has plenty of above average beaches. As far as beaches go Moonlight Beach is one of the best. Moonlight Beach has plenty of soft white sand, sun, snack shack, picnic area, volleyball courts, lifeguard towers with lifeguards, bathrooms, showers, free parking, fire rings, and tons-o-fun!
Brought to you by Building Blocks Home Daycare in Carlsbad, CA.
22
Nov
Posted:
November 22, 2013 Friday at 5:13 pm