Fun things for families to do in and around Carlsbad CA
RSS 2.0
Legoland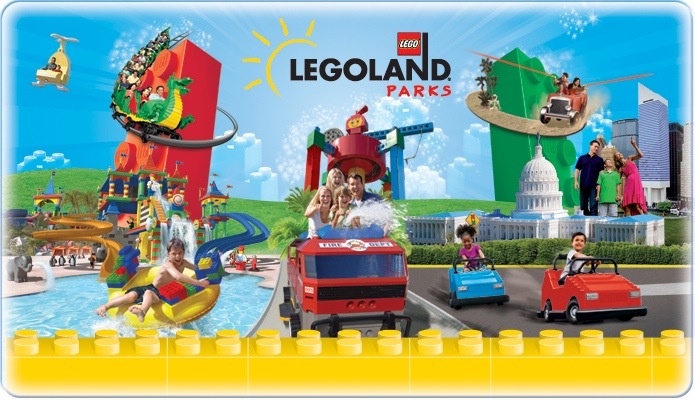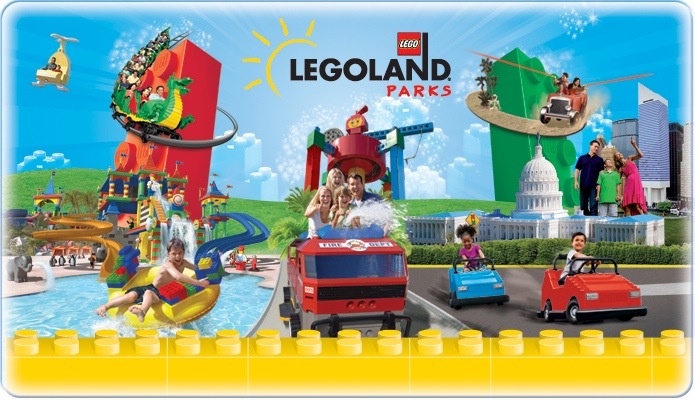 This would not be a very good blog about things to do in Carlsbad with out mentioning Legoland. We have been there countless times with our kids. LegoLand is hands down the best amusement park for small children. For the most part the entire park is specifically geared towards younger children. From the rides, to Sea Life, to the shows it's a must for any visitor or resident of Carlsbad.
New to LegoLand is the LEGO® themed hotel features 250 rooms based on the popular LEGO lines Pirate, Kingdom and Adventure. Add nightly children's entertainment, interactive LEGO features throughout and early access to LEGOLAND Park for Hotel guests.
As amusement parks go its a bit on the pricey side. If you live in Carlsbad and/or plan on going more than once throughout the year buying a season pass is definitely worth it.
Brought to you by Building Blocks Home Daycare in Carlsbad, CA.
24
Oct
Posted:
October 24, 2013 Thursday at 3:37 pm