Fun things for families to do in and around Carlsbad CA
RSS 2.0
Goju Karate Center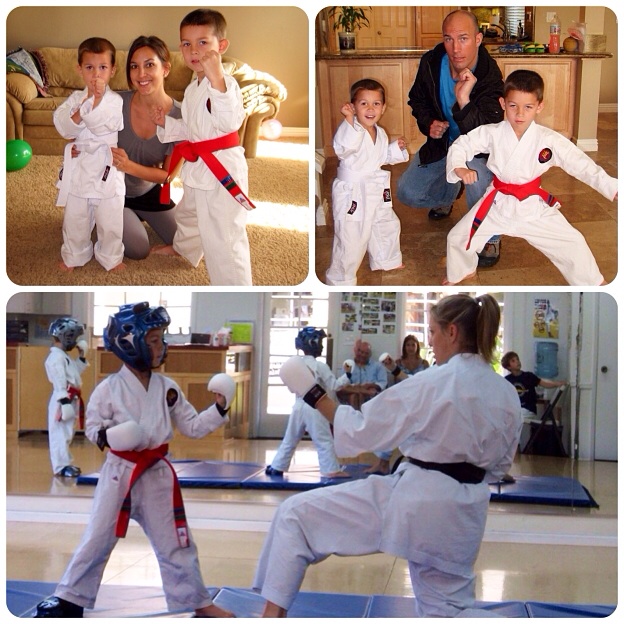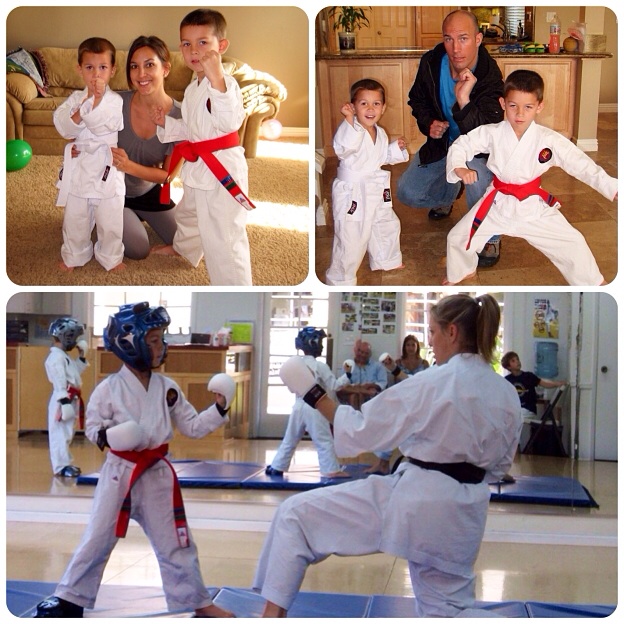 Goju Karate Center offers a variety of Karate Classes for children and adults. They have been teaching Karate Classes and martial arts to the residents of Carlsbad since 1992. However, I would say they heavily weigh towards specializing in young children.
We had our two oldest boys in their karate program for 4 years, and are about to sign up our youngest. They do so much more than just teach karate though. Especially for the younger children, the program is heavily geared towards teaching them to listen, to follow directions, to respect ones parents and Sensei's, discipline over ones self (both body and mind), speaking and acting kindly towards others, and much more. If it's good for your child to learn at a young age, you name it, they teach it. And oh ya, karate too! And they teach it well – they are absolutely great with kids. Jamie and I have even taken a few scripts out if their book, when teaching children. The way they are able to keep the children's attention is very impressive.
Karate can be a large commitment. It's not like soccer or baseball, there is no season, it's year around. However, even if you don't see your child doing karate for the rest of your life, we found it to be highly beneficial for our children when they were little, in order to help teach them the right and wrong ways to act. With the help of the Sensei's guidance our previously crazy boys left their dojo 4 years later well balanced and kind young men (the only reason we did stop going is because of time and money constraints). We always get told what well behaved boys we have, and I think we owe at least a portion of that to the awesome Sensei' at the Goju Karate Center in Carlsbad. Not to mention, for parents, it's the cutest thing you've ever seen seeing your little boy or girl jump around in their karate Gi.
Brought to you by Building Blocks Home Daycare in Carlsbad, CA.
25
Nov
Posted:
November 25, 2013 Monday at 2:02 pm