Fun things for families to do in and around Carlsbad CA
RSS 2.0
Swim At The Monroe Street Carlsbad Public Pool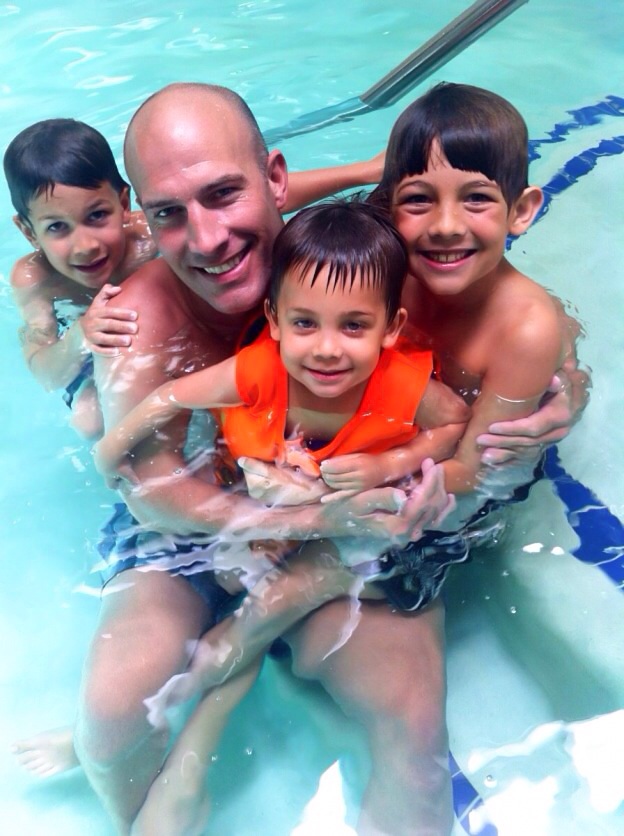 Monroe Street Carlsbad Public Pool is open to the public and Carlsbad Residents get a discount with ID. The pool is located 3401 Monroe St, Carlsbad, CA 92008 (MAP LINK). We swim regularly, especially during the summer months, but usually at my parents pool, with our three children, and they have never needed swim lessons. Simply playing in the pool regularly was all the swim lessons they needed. Kids love to swim and with practice they will naturally take to it like a duck to water.
"The Monroe Street Pool includes a 25-yard by 25-meter pool, two 1-meter diving boards, a 3-meter diving board, a shallow play area and access ramp, six sets of bleachers and plenty of deck space. The facility includes tiled shower areas, changing and locker facilities, and rest rooms. Lockers are available if swimmers bring their own locks and remove them daily.
Admission fees
Youth/teen (17 and under) $2.00
Adult resident (proof of residency required) $3.00
Adult non-resident $4.00
During recreation swim times, the shallow end play area is open and bag check service is available at no cost. Children under 8 must be accompanied in the water by an adult. Two children under 8 are admitted free with a paying adult. To enter deep water each person must demonstrate his swimming ability to the lifeguard.
Adult lap swim is open to persons age 16 and older who wish to swim for fitness. Please swim in the appropriate speed lane and use proper lap swim etiquette (circle swim) if there are more than two swimmers in the lane. The fast lanes are always the deepest lanes available and the slow lanes are in the shallow end. Pool diagrams showing the lanes available for each time period are in the front lobby. A pace clock, kickboards and pull-buoys are available on deck.
Additional Adult lap swim times may be available, please check with staff or call 760-602-4685. Schedule is subject to change due to special events."
Brought to you by Building Blocks Home Daycare in Carlsbad, CA.
06
Dec
Posted:
December 6, 2013 Friday at 7:35 pm