Fun things for families to do in and around Carlsbad CA
RSS 2.0
Encinitas Botanic Garden – Garden of Lights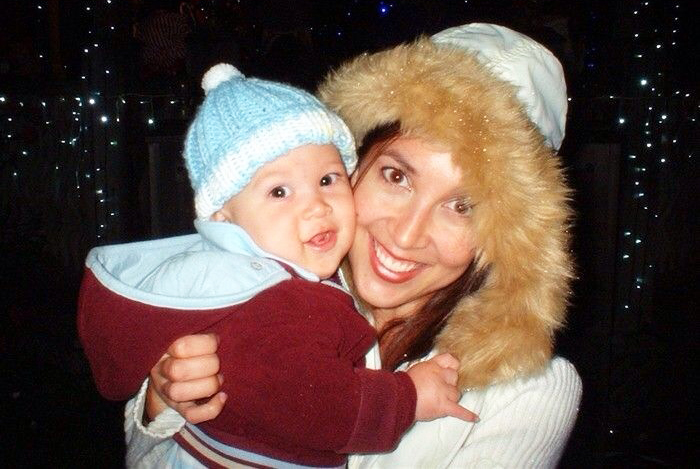 Christmas is coming! Our families favorite holiday for sure. One of the ways we have celebrated this magical time of year is by visiting the Encinitas Botanic Garden – Garden of Lights. Just a short 10 minutes from Carlsbad, the Botanic Garden is located at 230 Quail Gardens Dr, Encinitas, CA 92024. The Garden of Lights takes place during December 7 – 23 and December 26 – 30 5:00PM to 9:00PM nightly. We went to this great event at the Botanic Garden a few years back and the kids had tons-o-fun, and therefore so did we!
The Encinitas Botanic Garden is a beautiful winter playland filled with over 100,000 sparkling lights illuminating the Garden for a wonderful Christmas experience. Live music is played nightly from 6:00 pm – 8:00 pm. The Garden of Lights even truck in snow for the kids to play in December 7, 9, 11, 26, and 28. Bring your own disc or sled. Blonde Belgian draft horses will provide wagon rides through the lower area of the Garden on December 14, 15, 18 – 23, and 27 – 30.
Santa comes to the Garden each night from December 7 – 23 from 5:30 pm – 8:30 pm, in the brightly lit Gazebo, providing photo opportunities. If memory serves me correct you are free to take your own pictures or purchase theirs. Stay warm at the campfire while roasting marshmallows. There is hot mulled wine in the Lawn House Garden for purchase, hot coffee and cocoa, supplies to make s'mores, and yummy food like Gyros, Kabobs, Soups, Salads, and Baklava. There is also a craft area to make holiday crafts for the children to take home.
Brought to you by Building Blocks Home Daycare in Carlsbad, CA.
14
Nov
Posted:
November 14, 2013 Thursday at 4:52 pm