Fun things for families to do in and around Carlsbad CA
RSS 2.0
Elfin Forest Recreational Reserve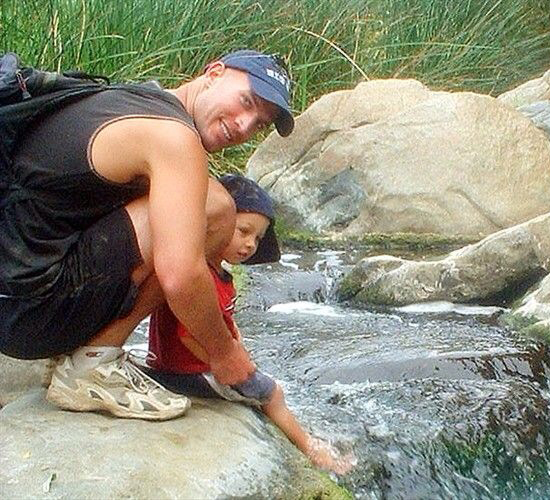 Elfin Forest Recreational Reserve, is located in Elfin Forest, just past the new master plan community of San Elijo. Elfin Forest is where I grew up so maybe I'm a bit partial to hiking out that way.
Just 20 short minutes from Carlsbad, the Elfin Forest Recreational Reserve offers approximately 11 miles of hiking, mountain biking, picnic areas, and scenic mountain views. The natural beauty of the Reserve has native plants such as oak riparian, oak woodland, coastal sage scrub, and chaparral.
The 784-acre Reserve was developed by OMWD in partnership with the San Diego County Water Authority.The Reserve sits within the Escondido Creek watershed, which flows year-round from Lake Wohlford to San Elijo Lagoon. The creek runs adjacent to the Reserve's parking area, giving all visitors an opportunity to pass over it as they begin their hike or ride from the trailhead. The Reserve boasts six overlooks, each with a shade structure and/or picnic tables and providing views of the Pacific Ocean, Channel Islands, Coronado Islands, the Laguna, San Bernardino mountain ranges, and the Olivenhain Dam and Reservoir. Other amenities include portable restrooms and drinking fountains. Whether you plan on hiking, biking, or just relaxing, experiencing one of the few remaining rural areas in North County is a great way to spend the day.
Brought to you by Building Blocks Home Daycare in Carlsbad, CA.
14
Nov
Posted:
November 14, 2013 Thursday at 2:03 pm