Fun things for families to do in and around Carlsbad CA
RSS 2.0
Duck Ponds Near Carlsbad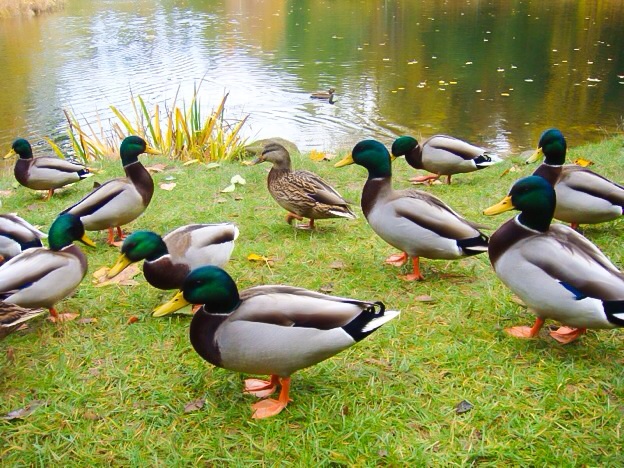 Big and small, everyone loves to feed ducks. Bring a loaf or two of stale bread and your good to go! Free fun for the whole family. There are two locations near Carlsbad to feed ducks that I know of. We have been to both to feed the ducks and both are in no shortage of ducks to feed.
Buena Vista Park in Vista is our favorite. It's also the closest, smallest, free, and most private of the two locations. It's located at 1601 Shadowridge Dr, Vista, CA 92081 (Map Link). There a a few miles of trails to hike at the park as well.
The second place with a pond full of ducks to feed is Guajome Regional Park located at Oceanside, CA 92056 (Map Link). It's a bit further from Carlsbad, larger, and less private. But it's beautiful park and definitely worth the trip. There is a nice trail that runs all the way around the lake (about a mile or so walk). I believe Guajome Park will cost you a couple bucks to get in for the "day use pass" if memory serves me correct.
Brought to you by Building Blocks Home Daycare in Carlsbad, CA.
02
Dec
Posted:
December 2, 2013 Monday at 5:18 pm