Fun things for families to do in and around Carlsbad CA
RSS 2.0
Cinepolis La Costa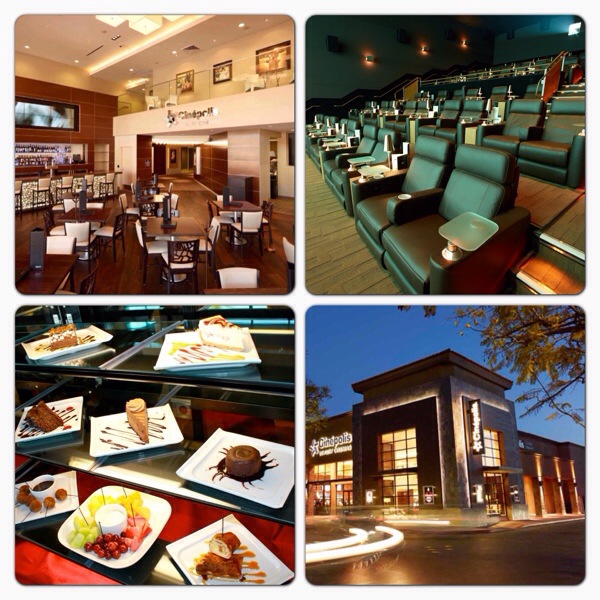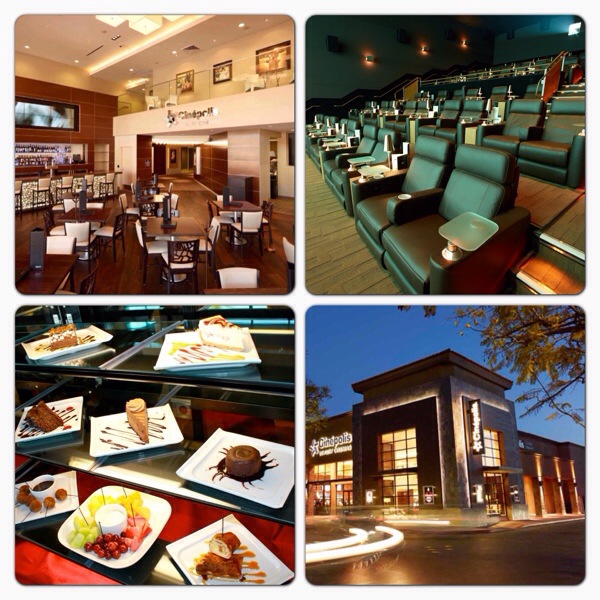 Cinepolis theatre located in La Costa, CA is great family fun. Just a quick 15 minutes from North Carlsbad. If you love movies and have never been you are in for an experience. It's a bit pricey at $20 bucks a ticket but well worth every penny. If you have a large family that can get a little expensive. However, what you can do is buy two seats next to each other, put the dividing armrest down, and a family of four can comfortably cuddle up. Cinepolis has no problems with doing that.
What's unique about Cinepolis is that it is comparable to flying first class vs coach. With large fully reclining seats, waitresses that come to your seats, alcohol, and gourmet food. It's a must do for any Carlsbad resident. It's of course more suited for a romantic couple night out but we treated our kids to the Cinepolis recently and they enjoyed it as much as we did.
A word of caution. You must reserve the seats before hand and the seats go quick. Especially for a popular movie. To be on the safe side you should reserve them at least 2 to 3 days in advance – preferably more.
Brought to you by Building Blocks Home Daycare in Carlsbad, CA.
24
Oct
Posted:
October 24, 2013 Thursday at 4:29 pm