Fun things for families to do in and around Carlsbad CA
RSS 2.0
Carlsbad Lagoon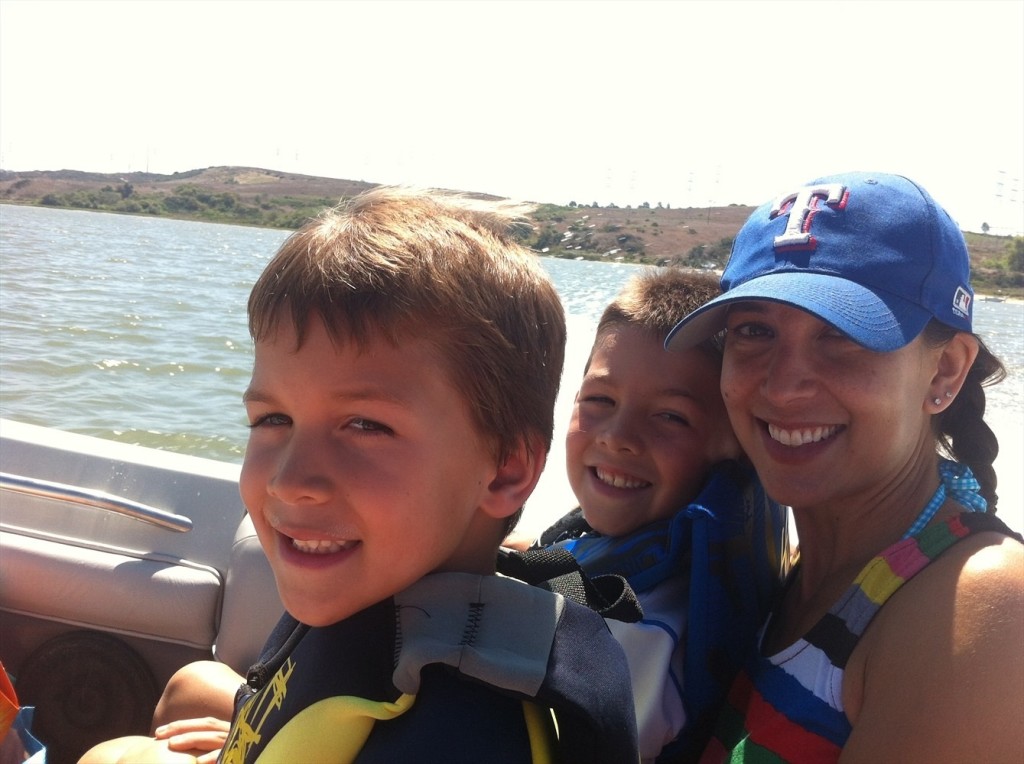 The Carlsbad Lagoon is located off Tamarack Ave in Carlsbad CA. The lagoon offers calm wave free salt water activities, and providers boat rentals, jet ski rentals, aqua cycle rentals, kayak and canoe rentals, paddle board rentals, and much more.
We went wake boarding here a few months back with some friends. The family had a great day. I even managed to finally get up on the wake board and ended up doing pretty well after many failed attempts. Near the end of the day we ended up getting the rope wrapped around the propeller and had to be towed in. It only added to the adventure and the kids loved it. The other dad who owned the boat not so much lol. For any water lover the lagoon is great fun and not to be missed.
Brought to you by Building Blocks Home Daycare in Carlsbad, CA.
30
Oct
Posted:
October 30, 2013 Wednesday at 2:55 pm