Fun things for families to do in and around Carlsbad CA
RSS 2.0
Carlsbad 5000 Walk/Run Race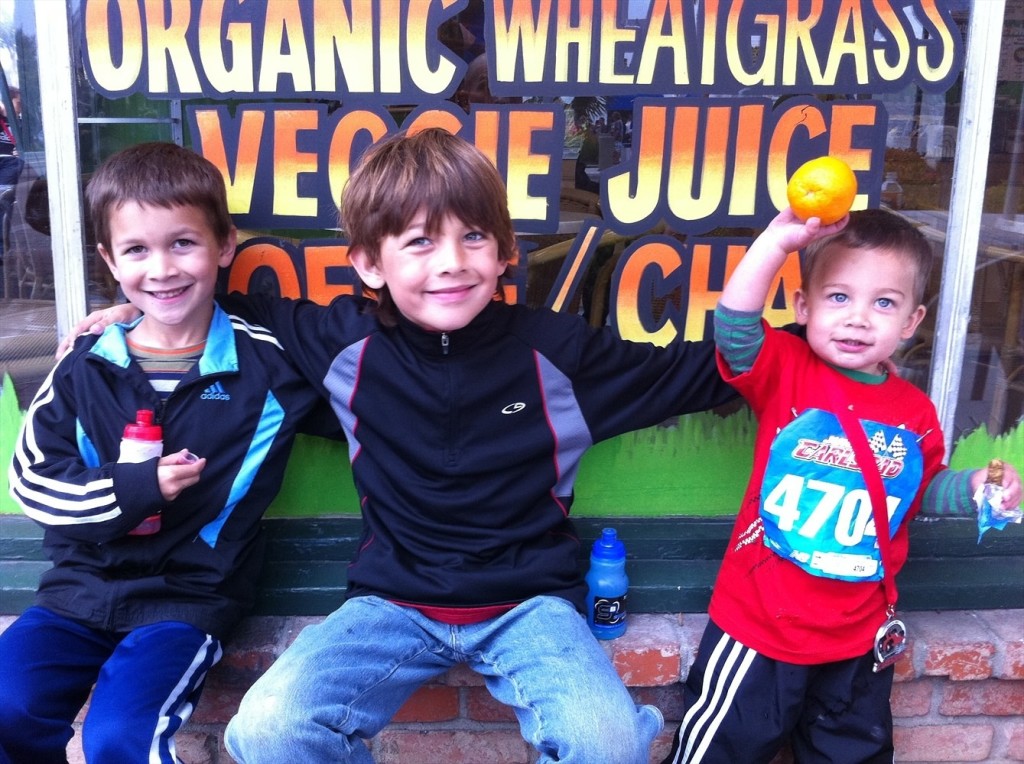 The Carlsbad 5000 is held annually in late March. Southern California's favorite 5K celebrates its 29th birthday on March 30, 2014. The 5k (AKA 3.1 miles) walk/run starts and ends in Carlsbad Village. Due to it's mild climate and flat course, the Carlsbad 5K is one of the fastest races in the nation. In fact, 16 world records have been set via this race.
During the races, there are plenty to see and do. Some including, beer garden & refreshments, Weekend Health & Fitness Expo, tons of health and otherwise related booths, awards and merchandise 3 deep in all age divisions, medals to top 250 finishers in each individual run, and New Balance technical t-shirts and swag bags for all participants.
The Junior Carlsbad is created just for kids 12 and under. The Junior Carlsbad rewards every child with a finisher's medal, T-shirt and Goodie bag. There are events for every age and ability, from the diaper dash, toddler trot, quarter mile race, half mile race, and 1 mile races. Each of our three children have participated in the junior Carlsbad with great fanfare. There is nothing more fun and exciting than seeing your little baby, toddler, or young child run their little heart out. My wife and I plan on running the 5K and our three boys the junior Carlsbad each in their respective classes next year. Great fun – we will see you at the races in March 2014!
Brought to you by Building Blocks Home Daycare in Carlsbad, CA.
06
Nov
Posted:
November 6, 2013 Wednesday at 3:50 pm