Fun things for families to do in and around Carlsbad CA
RSS 2.0
Carlsbad Tide Pools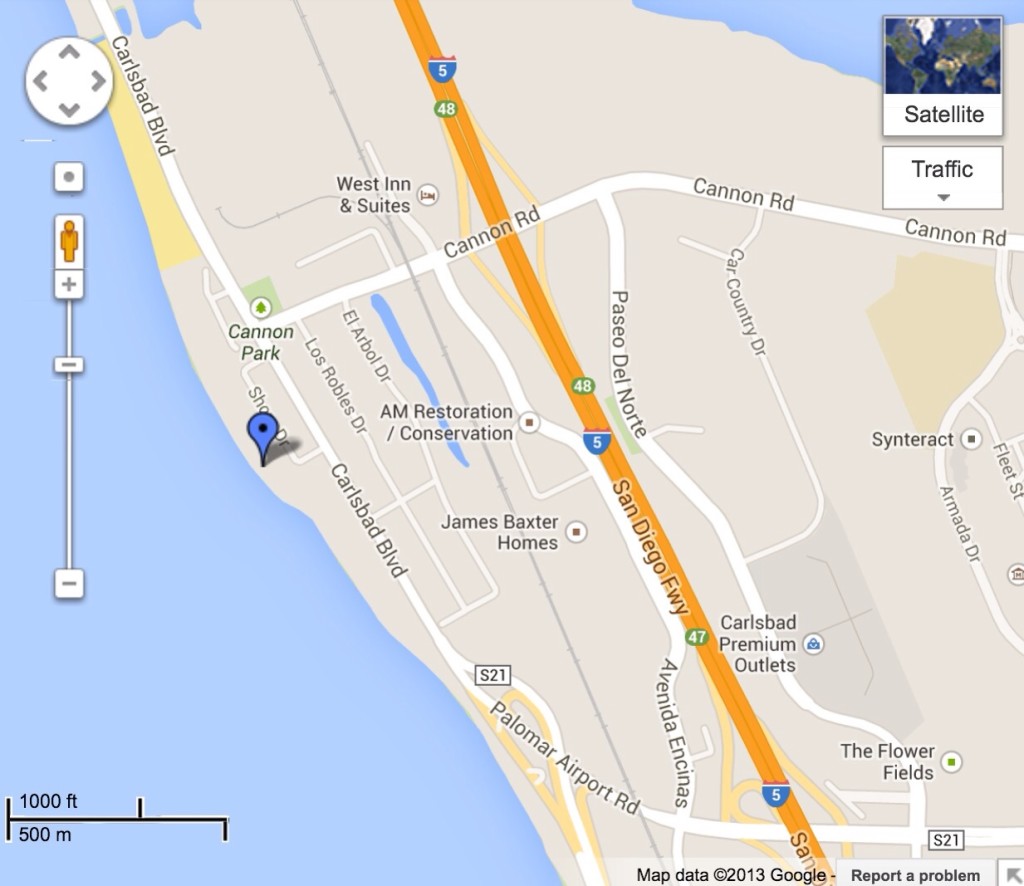 Here is the direct map link to the Carlsbad Tide Pools.
The Carlsbad Tide Pools are located near Shore Dr and Pacific Coast Highway (now Carlsbad BLVD). Park near Shore Dr and walk a block south, go down the stairs past the last house, and walk a block back up north. Make sure the tide is out or you will just be looking at water.
Fun for the whole family Tide Pools offer a fun way to explore the sea and it's little creatures. Most of it has been picked dry by now I'm sure but there are still some treasures to be found.
Cardiff State Beach also has Tide Pools which are located by the bluffs at the south end of the parking lot at Cardiff State Beach. You can get here on Pacific Coast Highway just north of Lomas Santa Fe Drive. Before you walk down to the rocky area you will see an information sign with illustrations of tide pool life. There is a box that is periodically stocked with a colorful brochure about tide pools.
Brought to you by Building Blocks Home Daycare in Carlsbad CA.
21
Nov
Posted:
November 21, 2013 Thursday at 4:17 pm
One Response to "Carlsbad Tide Pools"