Fun things for families to do in and around Carlsbad CA
RSS 2.0
Bowling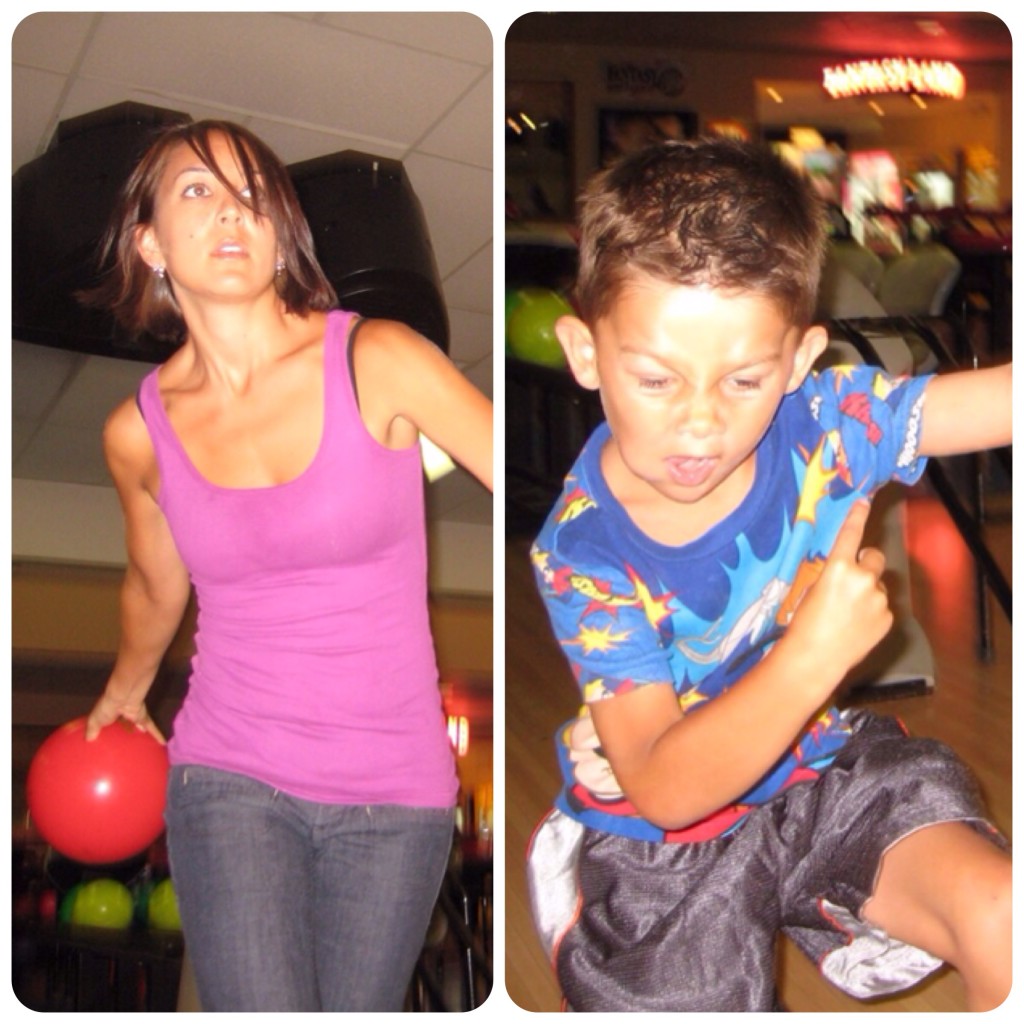 Kids love throwing balls! Add 10 pounds to it, 10 stationary objects to knockdown, cool new temporary shoes, slippery floors, and yummy food, and you have a hit for the whole family! There are 3 bowling alley's in North County.
Surf Bowl in Oceanside is the closest to Carlsbad. Surf Bowl is a fun bowling alley and entertainment center! We are located on Coast Highway in Oceanside CA. They offer many amenities such as…Xtreme Glow-in-the-Dark Bowling, Adult and Youth Bowling Leagues & Tournaments, Birthday Party Packages, Company Parties, Funraising Events, Blue Wave Cafe, Laser Tag, Billiards, Arcade Games, and much more.
The next closest is Vista Entertainment Center bowling alley located in Vista CA.
And the next closest is AMF Eagle Lanes in San Marcos, CA. I should note that this alley has by far the best reviews. Our family has been to the other two alleys a couple times and we had only fun. Not a single complaint. But then again we aren't too picky – we usually go to places to have fun and not to nit-pic their flaws.
Brought to you by Building Blocks Home Daycare in Carlsbad, CA.
19
Nov
Posted:
November 19, 2013 Tuesday at 4:43 pm